SELL WITH ME
#RealtorDad
——————-
www.TheRealtorDad.com
LA MESA HOME SOURCE


THE 6 STEPS IN SELLING YOUR LA MESA HOME IN 30 DAYS OR LESS FOR TOP DOLLAR
Follow these 6 steps to "position" yourself to net the most amount of money in the least amount of time possible.
I put this page together to give you a REAL GAMEPLAN of how to sell your home with the least number of headaches possible.
This 6 step process shows you exactly how to analyze, position, and market your La Mesa property for sale. If you should need help selling your home, please feel free to reach me with any questions as every situation is different. Who knows, maybe with the information on this page you can sell it without me or any agent!
I'll tell you a story about a past experience so that you may understand the selling process better. Below is one of those stories. This couple, I met several years ago and helped them buy and sell a house at the same time, which can be a tricky process.
Each of the 6 steps are outlined as chapters in Kevin and Heather's journey. This is like a mini crash course in selling your house (You may want to bookmark this page).
Ready?
Let's get started and meet Kevin and Heather…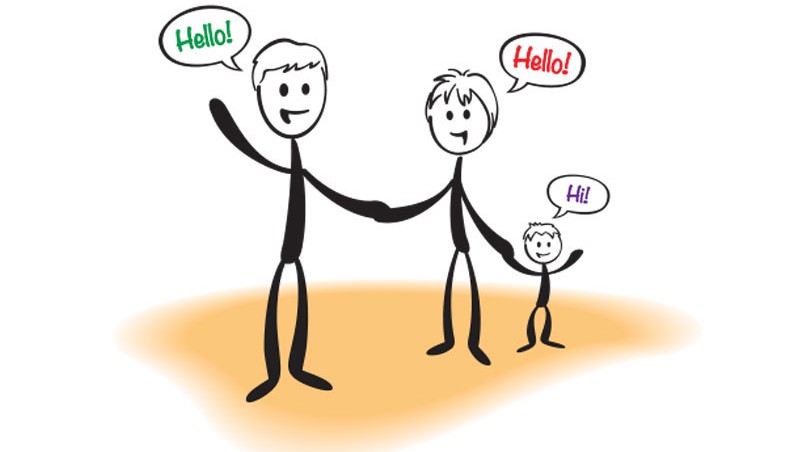 Kevin and Heather have lived in their La Mesa Townhome for 5 years. Just last week Kevin and Heather found out they were expecting their second child! Living in a 2 bedroom 2 bathroom townhome was great, but with a second child on the way, it will not work any longer. They love their place, neighbors, and location, but it's time for them to move on and expand their family.
The problem is that they need to sell their current home to buy a new home. This type of transaction which used to be the norm, sometimes becomes tricky and demands things to happen in a timely manner. They need sale timelines at their home and the up leg home to run and expire simultaneously. Kevin and Heather are relying on taking a large amount of the equity in their current home to use as a down payment on their next home so they can keep their mortgage payment down.
Marketing your home for sale

–

Chapter 1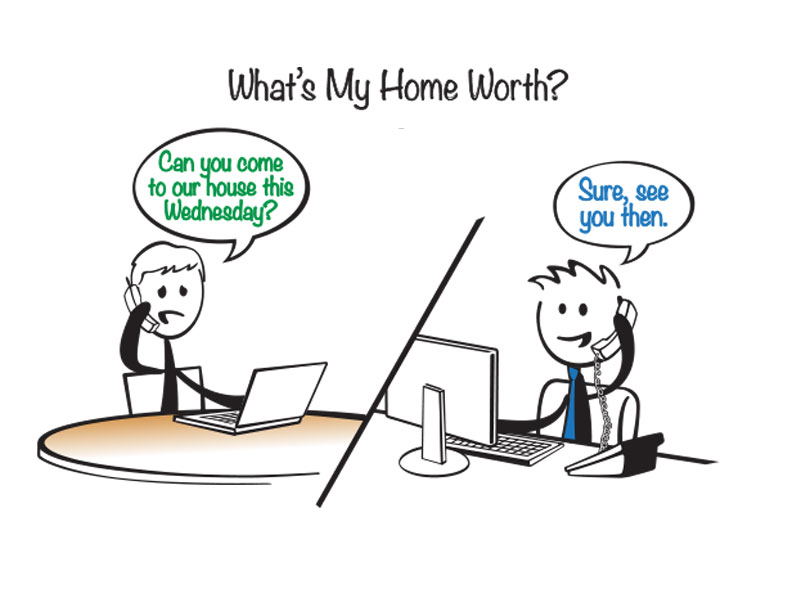 The first thing Kevin and Heather started doing once they found out they were going to move was to get an idea of what their current home is worth. Kevin (like most aspiring sellers) starting researching websites like Zillow, Trulia, and Realtor.com. In order for them to move, they needed to sell their current home and yield as much money as possible out of it to use for their downpayment on the up leg home. This would dictate the price range they were able to look in on the 'up leg' property.
Kevin does not know much about how real estate works so he immediately went to seek advice. He asked a couple of friends and kept getting mixed answers. Finally, one night he was online and stumbled upon some of Chris Melingonis' marketing and his websites TheRealtordad.com #realtordad. He liked the no bs approach, his local expertise gained from living in La Mesa and some of the things Chris Melingonis talked about. After he learned how many steps were involved, Kevin felt overwhelmed so he decided to give Chris at chrisMproperties a call to ask some questions.
When they met with Chris Melingonis, he explained the importance of having a real online marketing plan since that's where over 90% of the potential buyers are. Chris also was able to pinpoint an ACCURATE home value. They were surprised at how much their home was worth!
Market time is everything! –

Chapter 2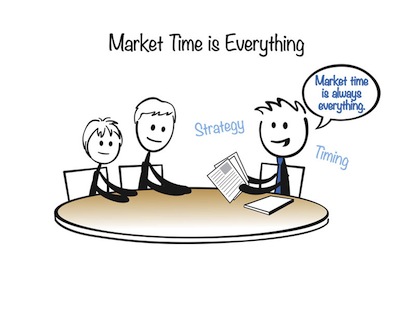 Kevin and Heather quickly realized the importance of hiring an agent with a REAL MARKETING PLAN. They originally thought they could sell their home fast on their own.
They came to the conclusion that the commission charged to sell their home was worth EVERY PENNY! They understood that having a professional marketer, who is also a real estate agent, will NET them more money than going at it alone. It's a full time job they didn't need since they BOTH already worked full time.
One of the most important things in selling a home for top dollar is to avoid creating a lot of market time. They were surprised to learn the importance of market time in their sale. Kevin and Heather did not realize that the less time their home sat on the market the more money they would get for it. They understood that when a potential buyer gains interest in their home and they see that it has higher than 'normal' market time, the buyer will know that there is less competition for the subject property and they would not have to offer close to asking price. "The sellers are desperate" they would say.
The Truth on Print advertising

– Chapter 3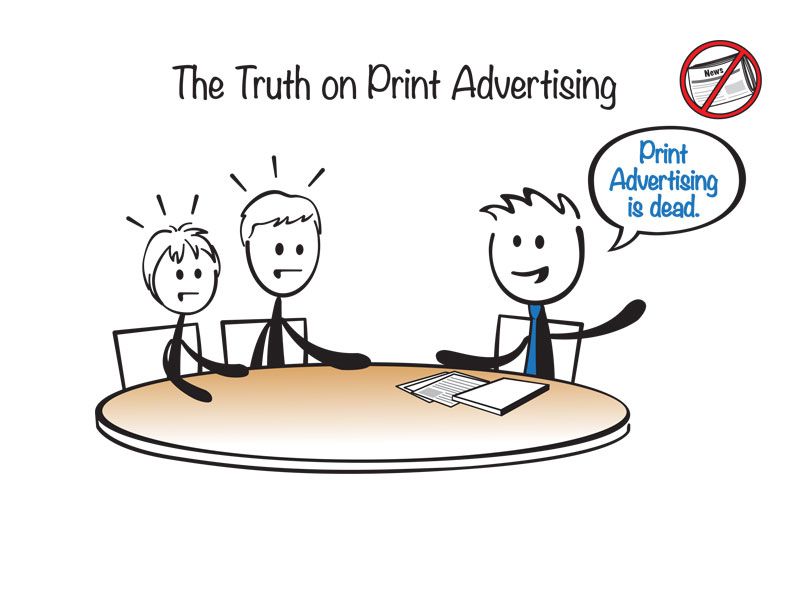 One of the first things Kevin and Heather liked about Chris Melingonis and chrisMproperties was how much of an emphasis he put into online marketing. They spoke to friends who had sold recently and were told about the other 'discount agents' who put a high emphasis on putting a sign in the yard, placing an ad in the Union Tribune, listing the house on the Multiple Listing Service, and hosting a few open houses.
Blog: The Truth About Print Advertising
Chris discussed with them the ineffectiveness of print advertising. They realized they were not hiring a typical Realtor, but an actual marketing expert! They started thinking about how they are currently searching online for properties or other real estate information at home. They search for properties on their computer and tend to gravitate more towards the ones that have more pictures. They certainly like the ones with videos! The real estate marketing landscape has changed. Nobody decides to buy a house then picks up the newspaper to find a home…. Cmon..really..
How to Use pictures and videos in Real Estate Marketing

– Chapter 4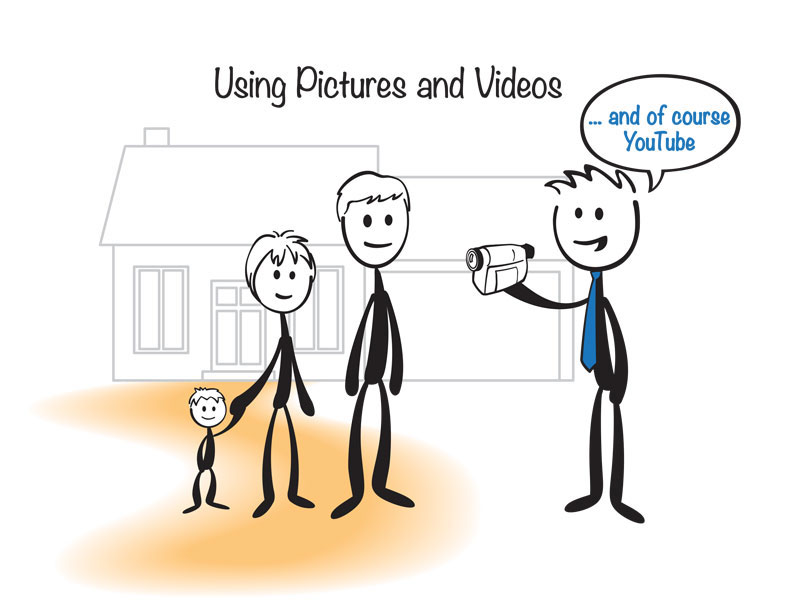 Kevin and Heather became very excited when they saw how Chris Melingonis and chrisMproperties uses pictures and videos in his marketing plan. They learned that selling a home is all about the presentation that is delivered. MAKE the buyer WANT to view the home instead of clicking to the next property for-sale. The video allows people to take a walk through the property without being present while the pictures focus on the main selling features of the home. The pictures and video can give a sense of layout if done and ordered properly. They loved seeing how their home would be featured on YouTube and all of the creative social media marketing being applied.
Check out my property picture & 3D home showcase vendor >>>HERE
How to position your home for sale effectively

– Chapter 5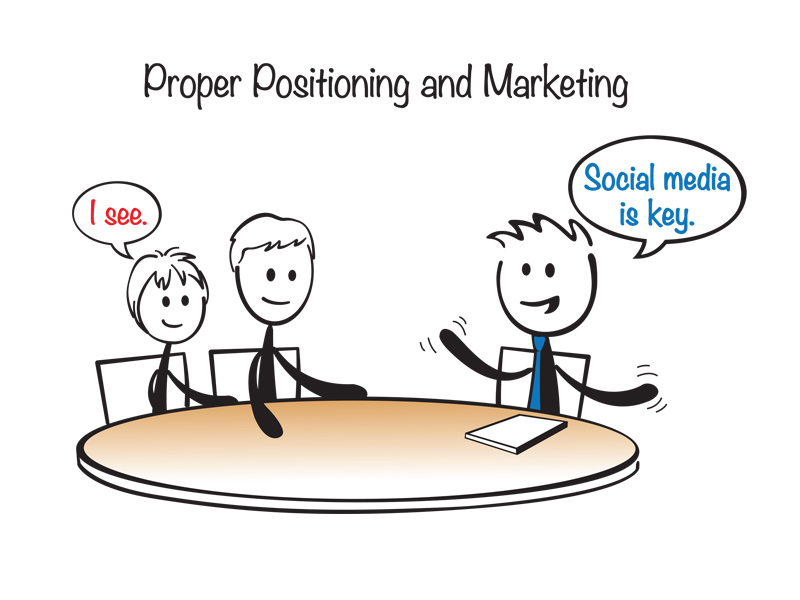 Kevin and Heather started telling Chris Melingonis all about their house. They were describing the vicinity of the parks, how far a walk The Village was, and even their favorite eating spots! They didn't realize that Chris and chrisMproperties were creating a storyline for their house. He was taking very detailed notes so that he could properly position the home on the market and strike an emotional cord with potential buyers. Heather realized that Chris Melingonis was creating the ideal potential buyer avatar so that he can properly target them online. For example, here in La Mesa??? Families!! Heather never thought that a real estate agent could be so skilled in marketing. More importantly, Kevin and Heather felt comfortable.
Closing Costs

–

Chapter 6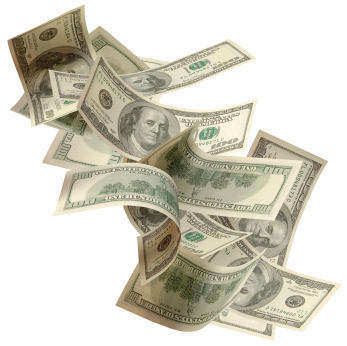 As they got towards the end of the meeting, it was time to talk numbers. Chris Melingonis offered to create a net sheet (sheet showing what the true walk away figure is after closing costs) for Kevin and Heather. This way they had an idea of what they would be walking away with after the sale of their townhome. This was very helpful for them since they were planning on using the majority of that money for either down payment or cosmetic improvements for the new home. And….. they needed to know what price range they can look for in the up leg property. They also had a good timeline and understanding of the entire "selling then buying a new house" process.
Conclusion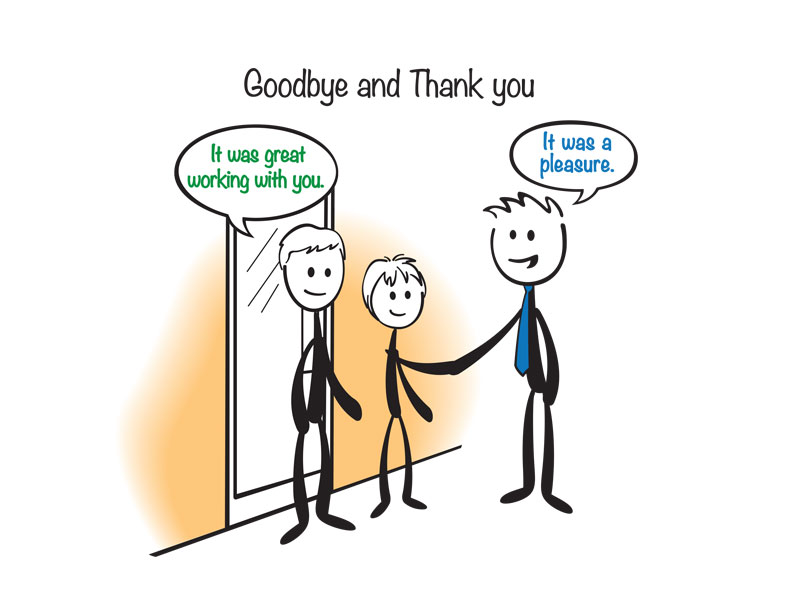 In under 30 days Kevin and Heather sold their townhome! Chris Melingonis chrisMproperties also found them a new home to buy and they closed both transactions in the same day so their move was seamless. The entire process would not have been doable without the proper planning.
Get a FREE HOME VALUATION and find out how much equity you have in your home here:





Helpful Home Selling Blog Articles that can give you the inside edge on your competition here:

5 Things you should NEVER say when selling your home.

ex. LA MESA CLOSING COSTS FOR HOME SELLERS… DID YOU KNOW?
Educate Yourself With Real Estate Video Tutorials here:





CONTACT ME with any questions here on how to QUICKLY SELL your La Mesa and Mount Helix home!










Our privacy policy: