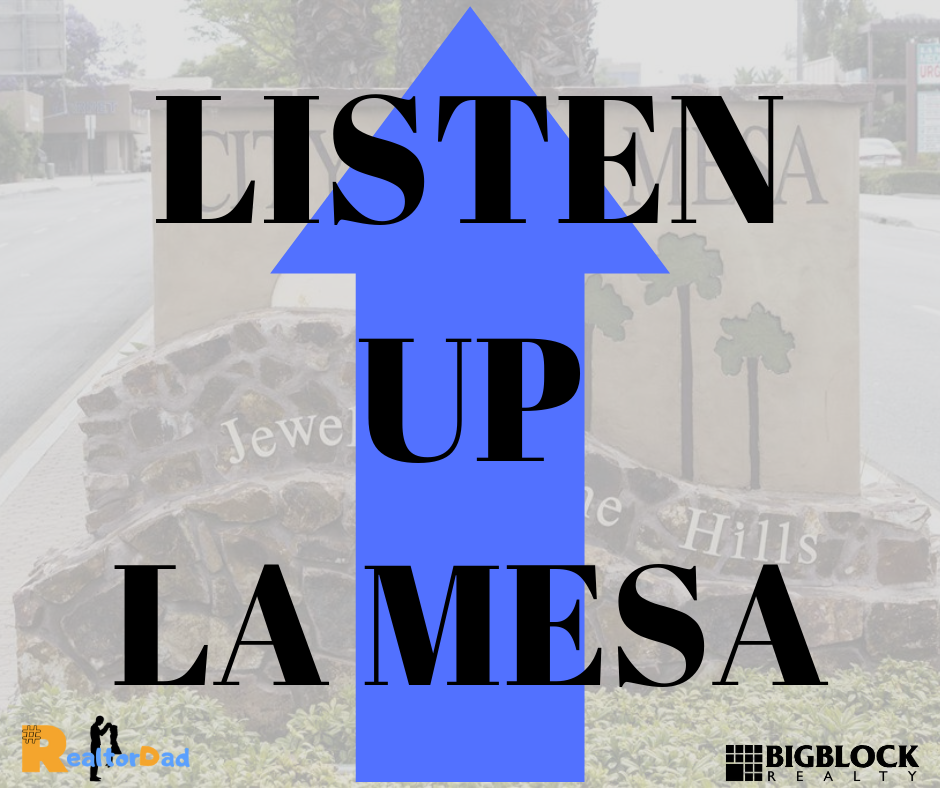 CITY OF La Mesa California website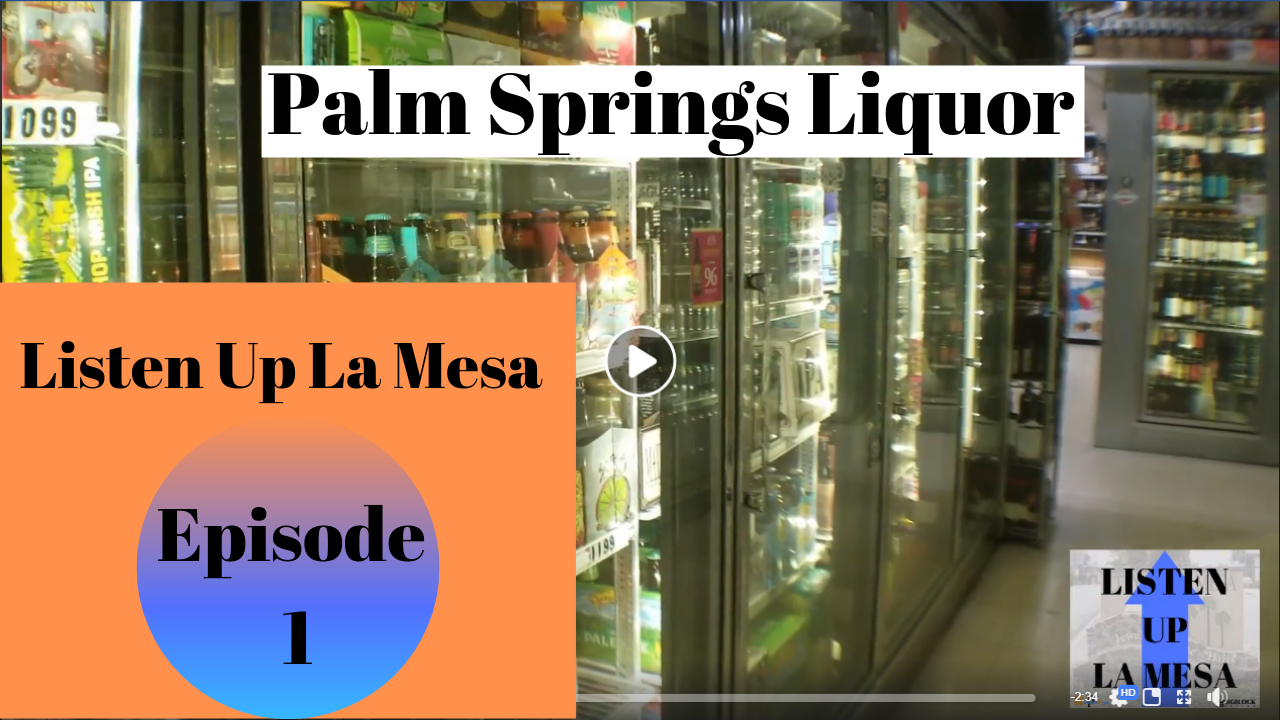 Here's my 'GO-TO' spot for Craft Beer. This bottle shop has a great Distro Account so we can take advantage of all the great craft beer San Diego has to offer!
https://palmspringsliquoronline.com/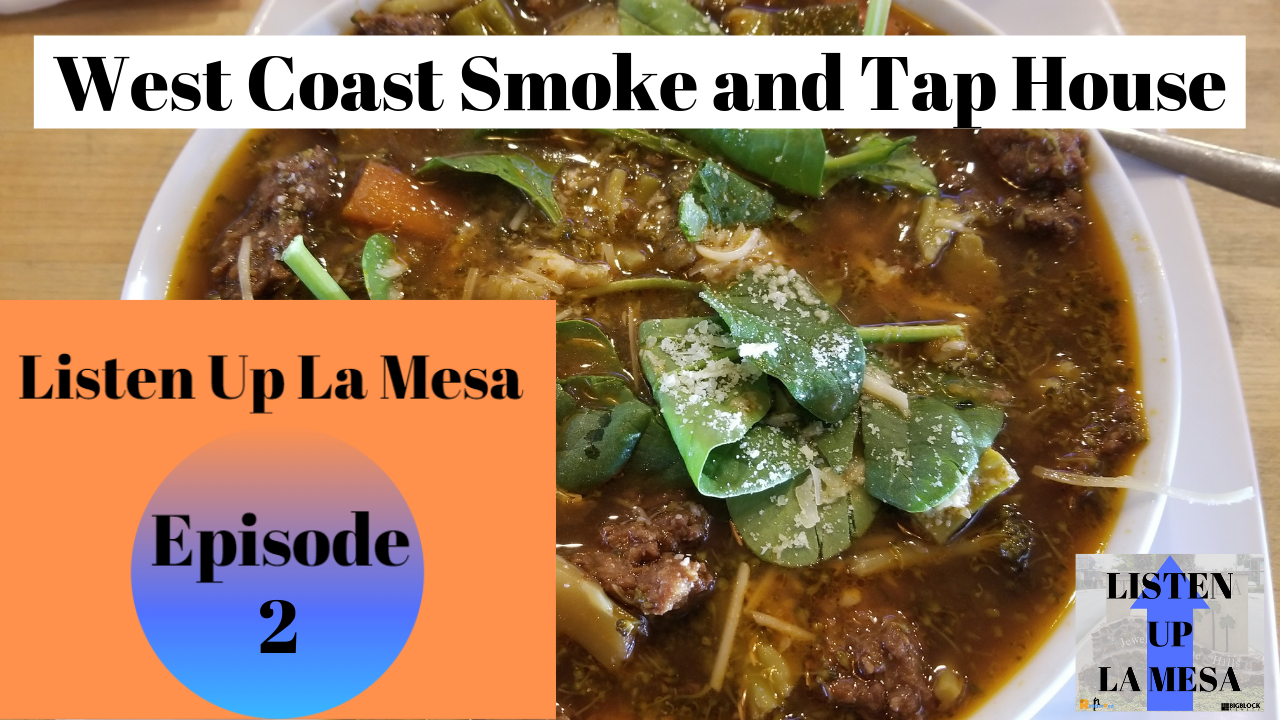 A BBQ Joint with the best Soup in the County?? Craft beer combined with fantastic food, you gotta go check out West Coast!
https://westcoastbbqandbrew.com/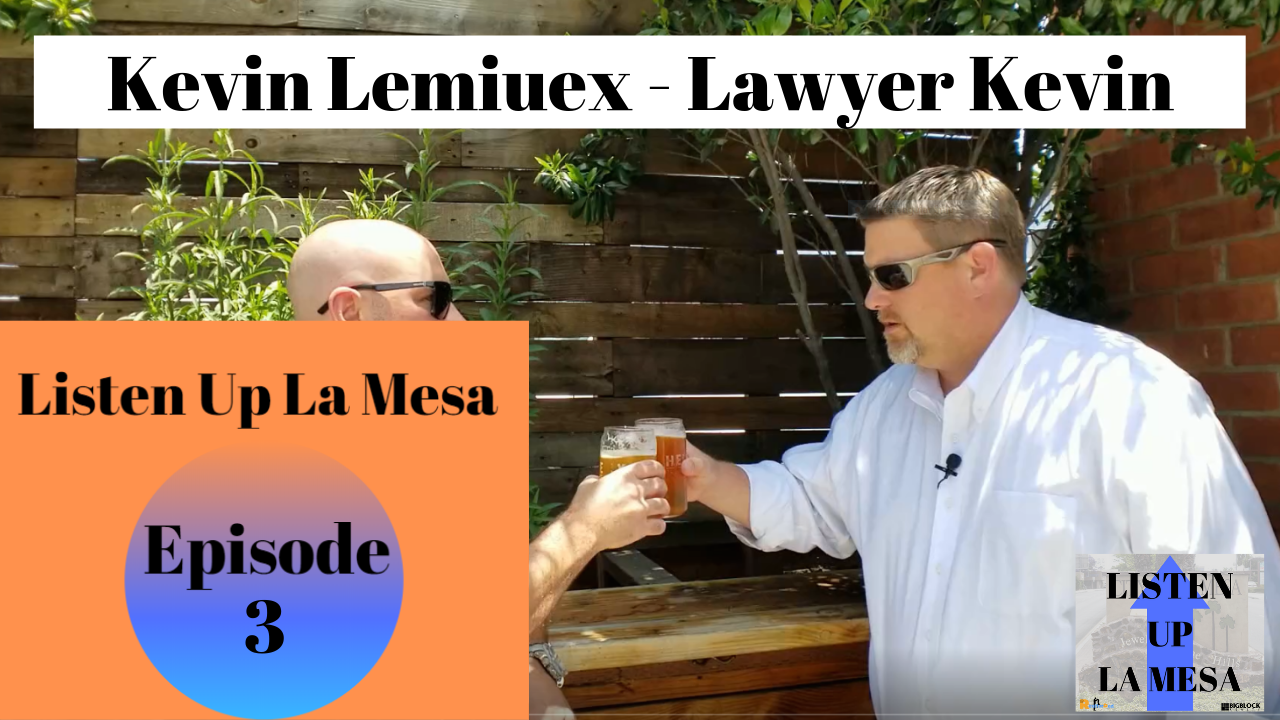 What happens to your property, assets and child custody wishes when you die.. The State will throw it into Probate. Lawyer Kevin tells us how to avoid it by creating a Trust.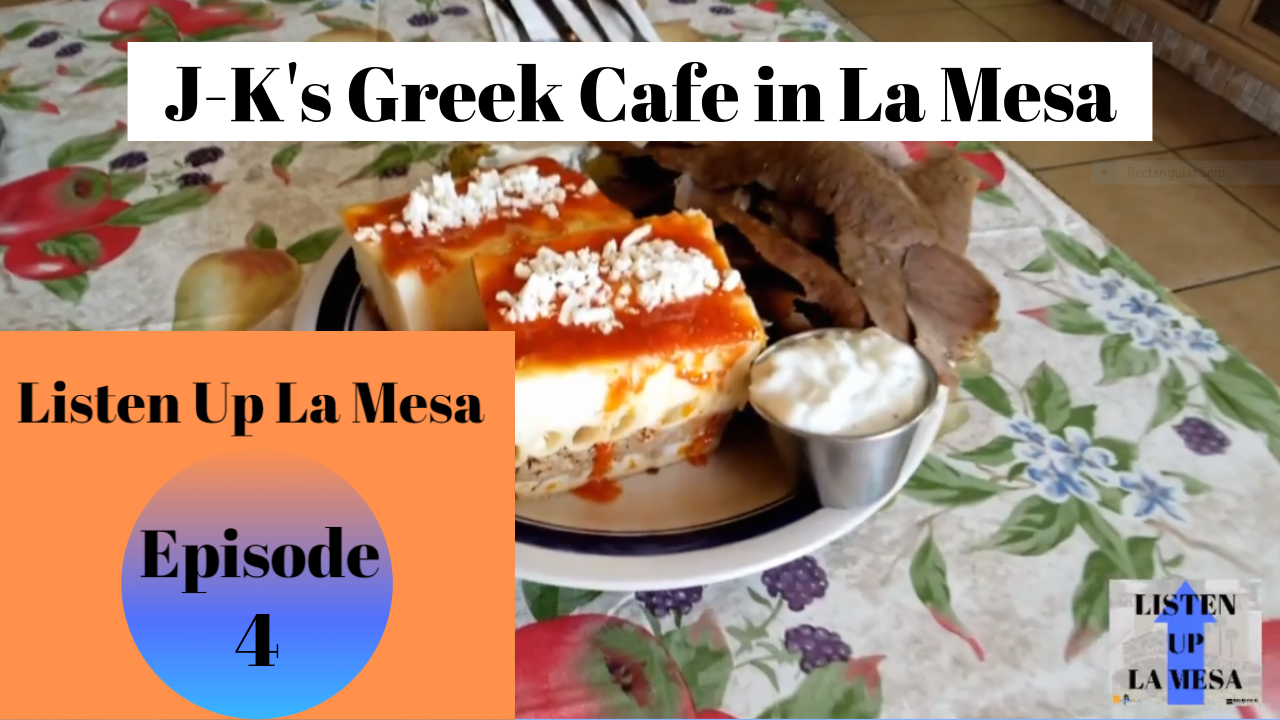 All Things Greek at This Popular Greek Cafe in West La Mesa, CA. From Gyros To Baklava and my Daughter's LUL Debut the Food is 'To Die For'
https://jksgreek.com/index.html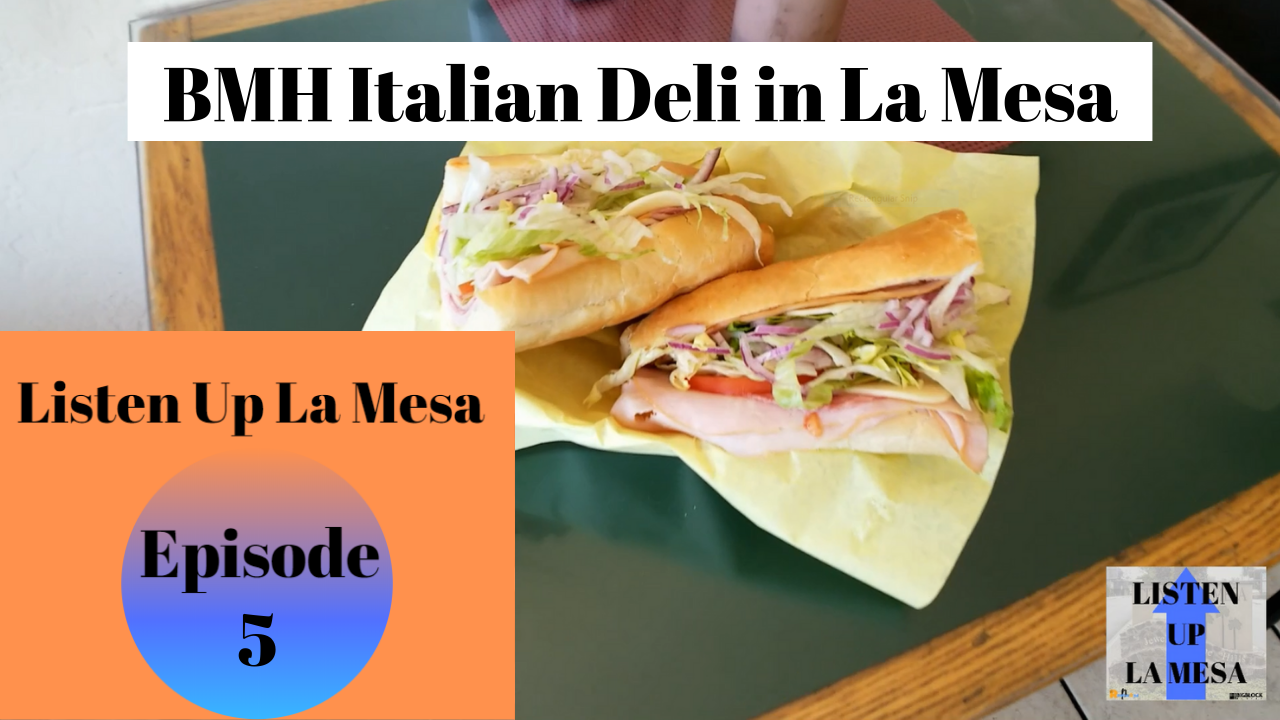 Real Italian Delis are hard to find. Here at BMH Italian, they feature fresh bread and wholesome ingredients.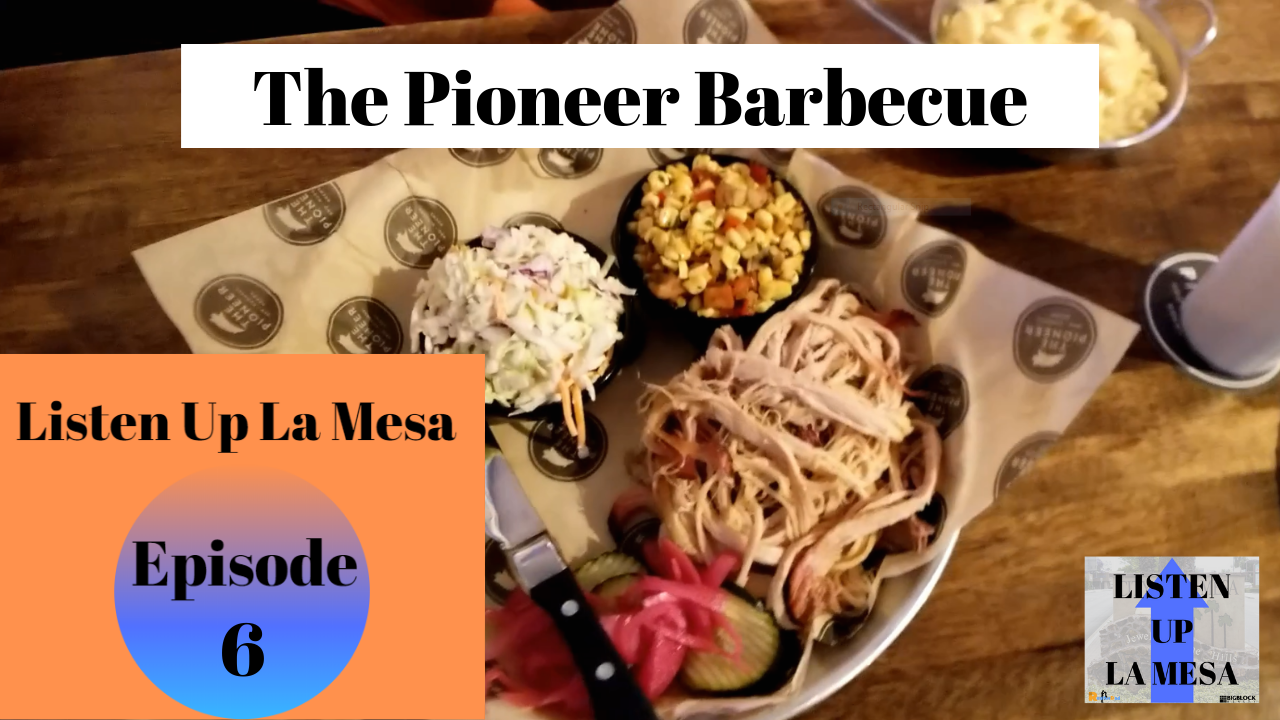 BBQ and NFL Sundays go hand in hand. Here at The Pioneer in San Carlos, they are serving up some great smoked meat with great service!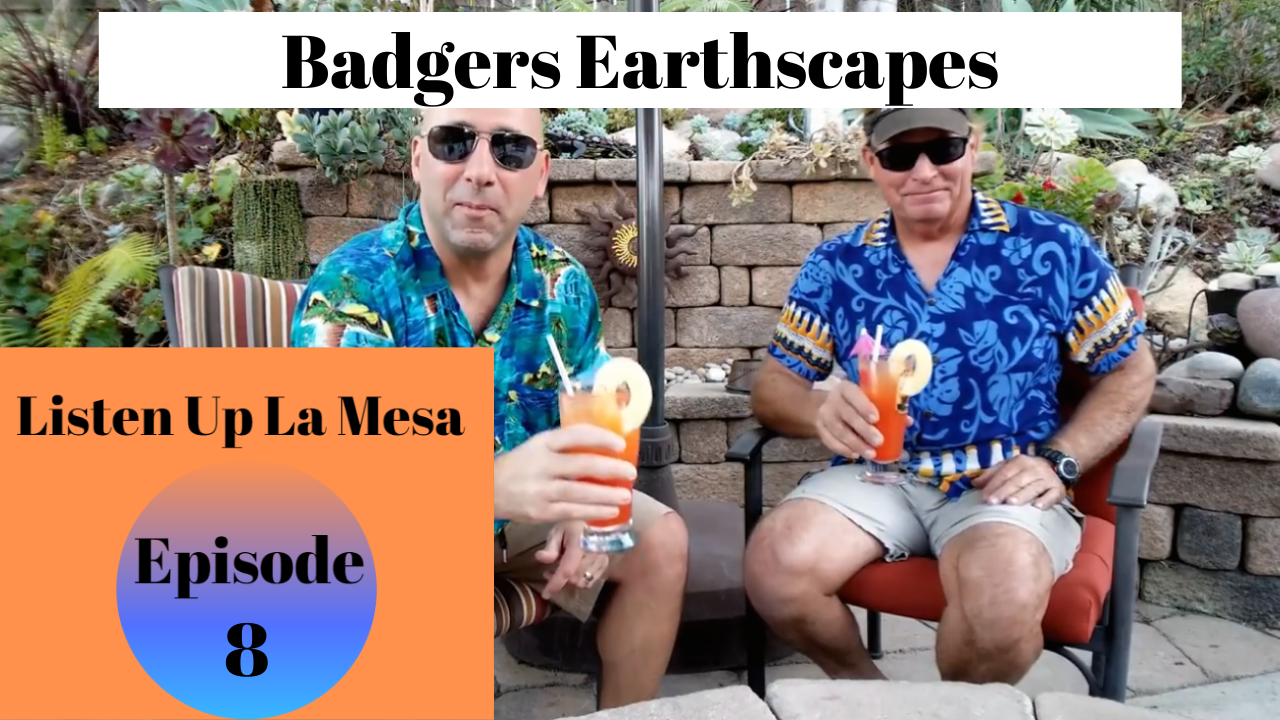 Brett Badger at Badgers Earthscapes tells gives us tips on how to set up your won tropical paradise, what some mistakes DIY folks make and how he makes this FuFu drink.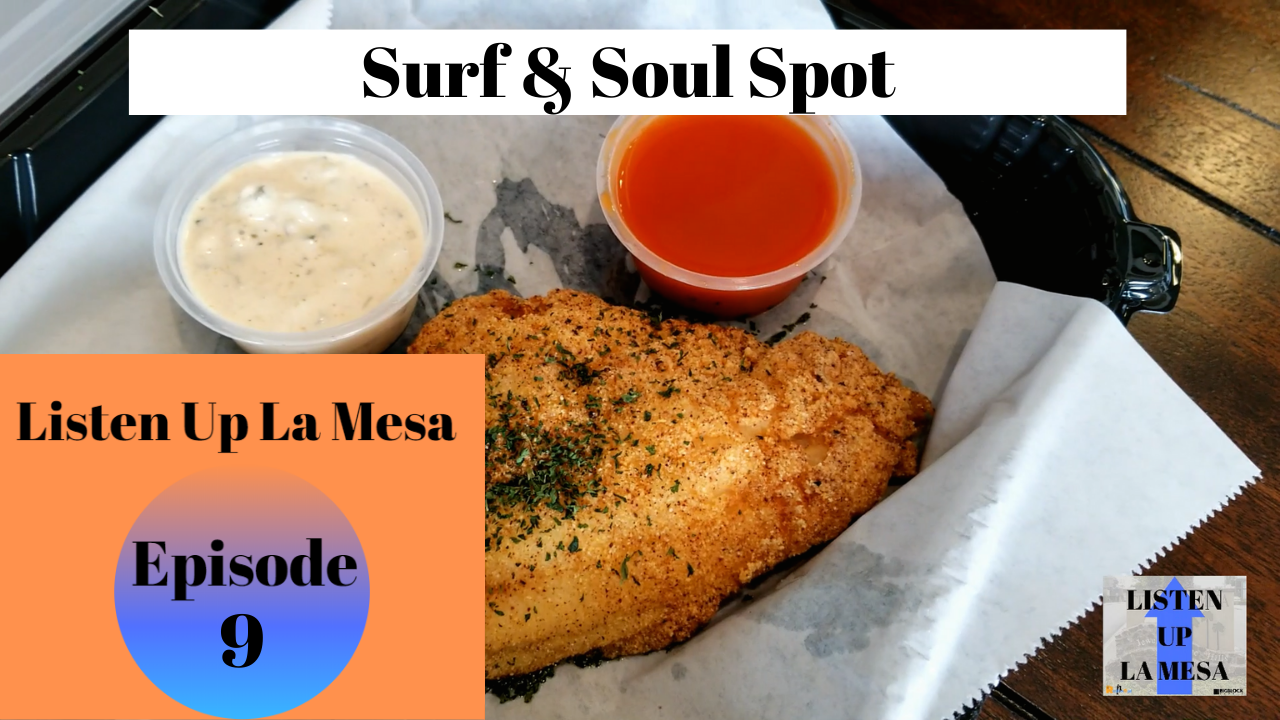 This incredible spot just over the La Mesa line on El Cajon Blvd is serving up some great seafood during the week and getting down to some Soul Food on the weekends.
http://www.surfandsoulspot.com/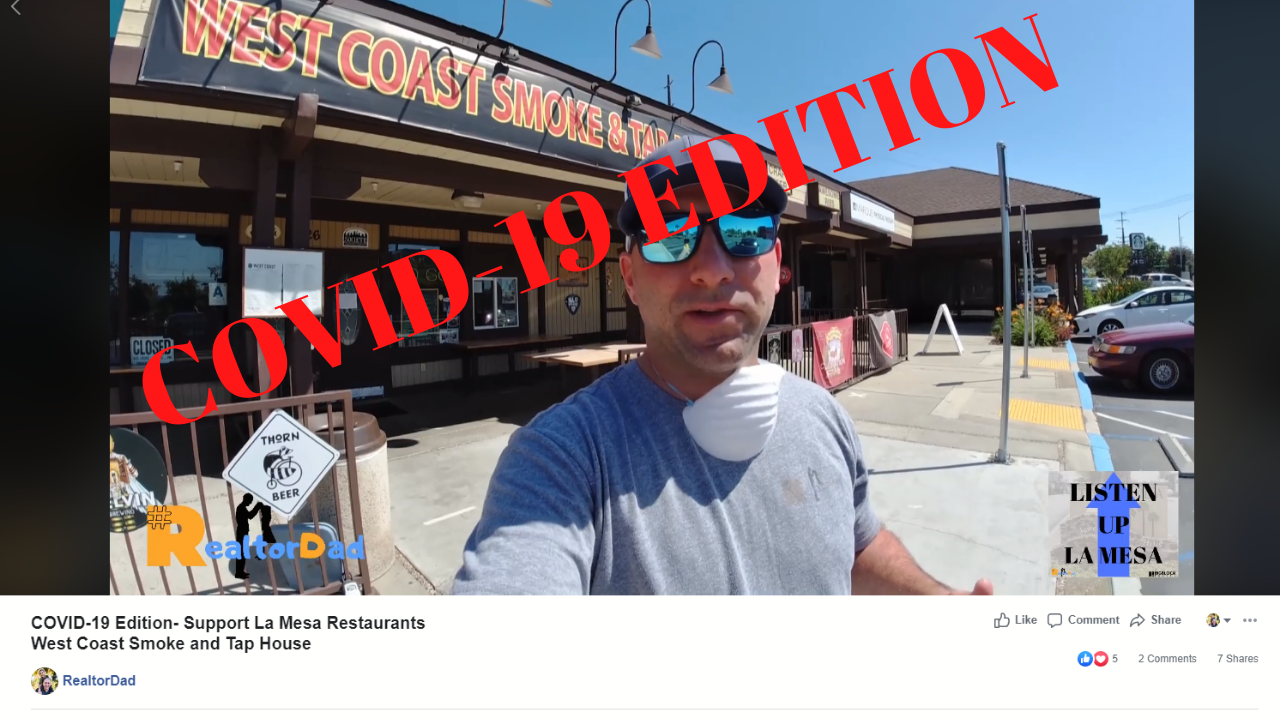 During this COVID-19 crisis here in San Diego, local restaurants are struggling. Please support or local businesses!