We'd love to hear from you
Use this form to get in touch about showings and property details, we'll get right back to you. And if you're in a hurry, just call or text any time.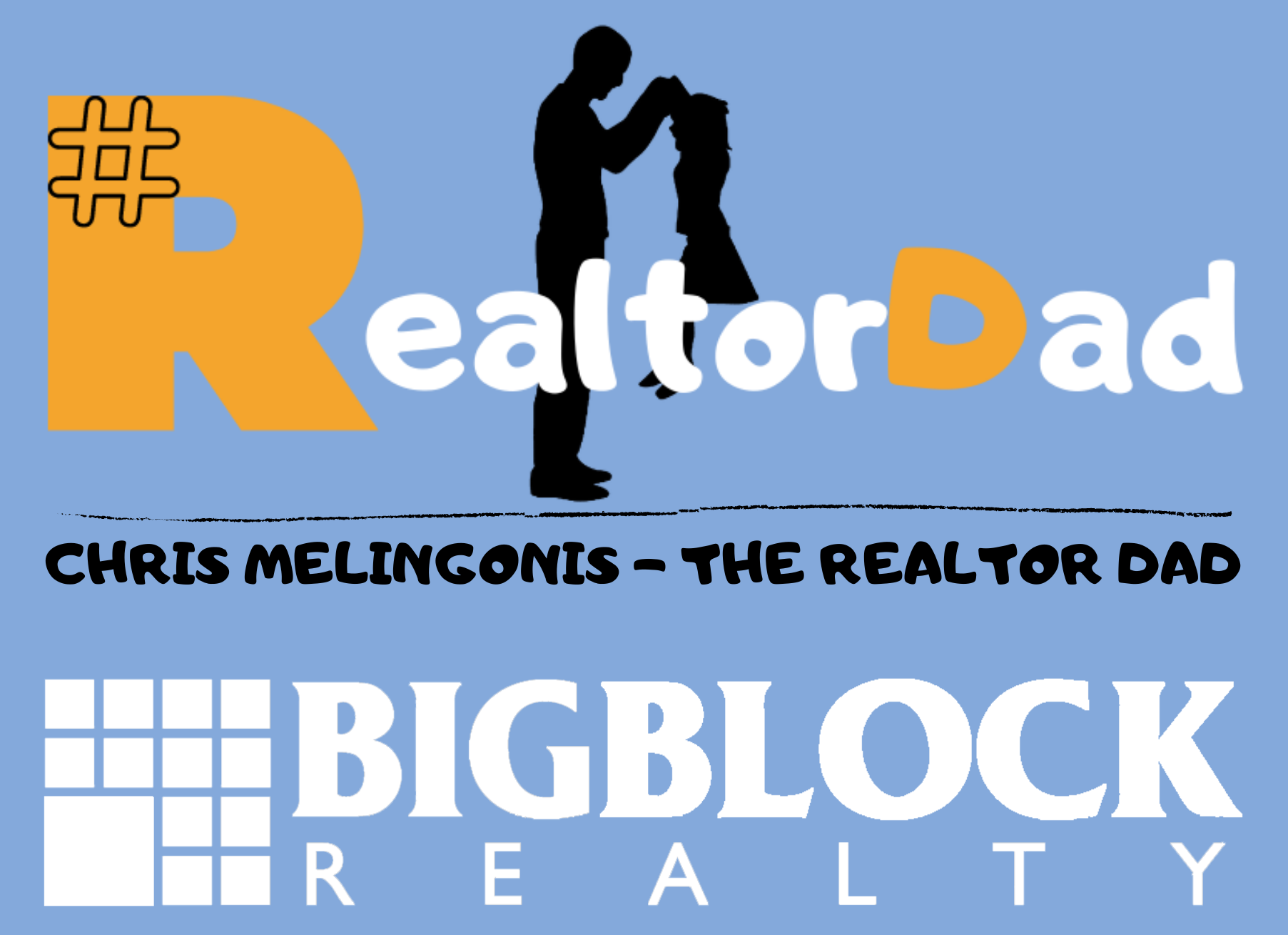 YES…
I Would Like To Be Sent A Free Home Buyer's Guide.
A Guide Containing Some Of The Do's and Don'ts During The Escrow Process Along With Information Helpful To Getting Ready To Begin The Home Buying Journey.
Sign Up Below: Then Check Your In-Box