Here's What The
#RealtorDad Is All About
Does it feel like a daunting task to begin the process of buying or selling a home right now?
-When do you start?
-How do you get prepared?
–What schools are best for the kids?
–Are there even any good restaurants in the neighborhood?
-How do I move my whole beer collection without breaking any bottles?
Do you want the CORRECT answers to real estate related questions without the fluff?
I'm Chris Melingonis – The Realtor Dad
Let's start with this:
You and your family want to relocate and need to know exactly what area is the best for your family. With so many things to think about now when buying or selling a home,
the last thing you should be doing is wondering if your agent is working in your best interest.
What families really want from their Real Estate Agent is the right guidance, honesty, professionalism and most important… service!
It's ALL about service.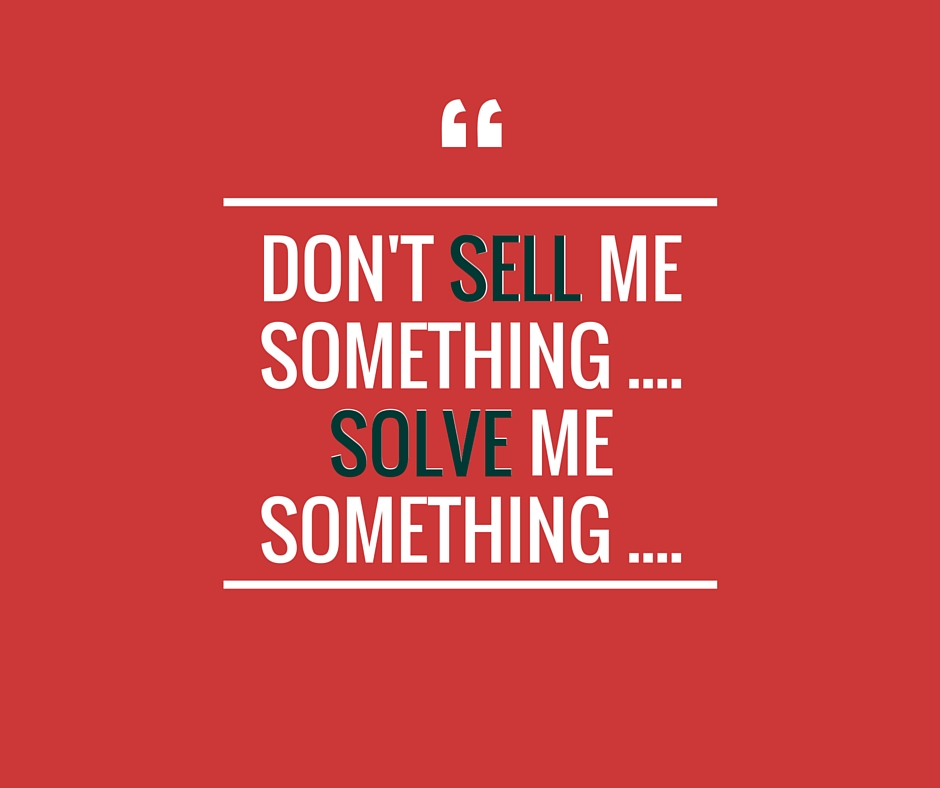 MY MISSION:
Guide families to SEE and REACH their highest potential, helping them assimilate into a wonderful neighborhood where families can grow and enjoy the largest investment they'll ever make.
Being active in the community combined with local neighborhood knowledge helps my clients to make INFORMED decisions on what is best for THEM.
As a husband I've learned that true communication is essential in relationships and client service. Keeping the lines of communication open, being available and listening helps smooth out any wrinkles that surface.

As a Dad I've learned that patience and understanding create an environment that allows for decision making, learning and a pleasant experience.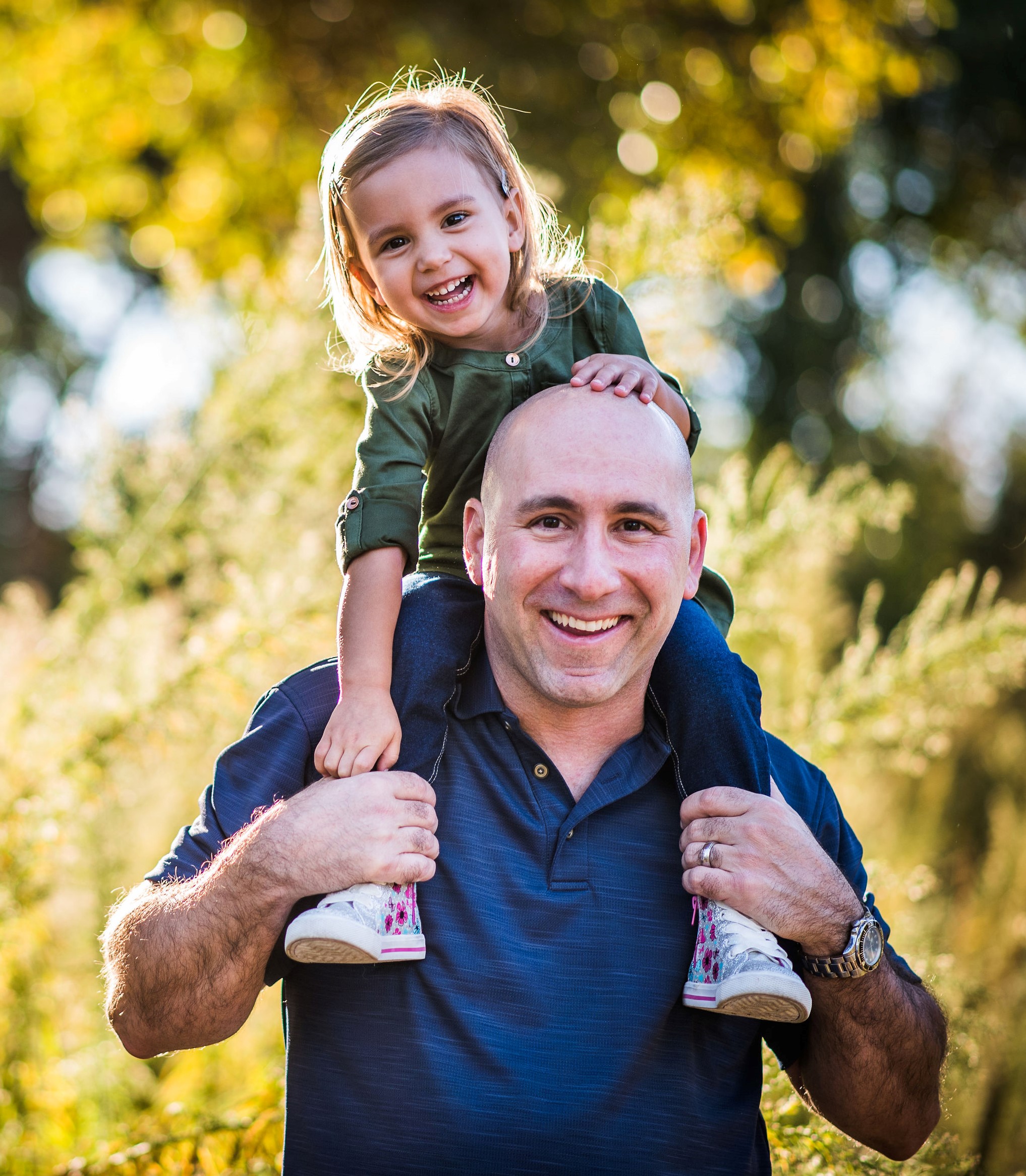 Am I the right Agent to help you buy or sell a home?? I don't know… Call me and let's find out.
With over 14 years of experience, my business is referral based and I truly believe in the phrase
'Client For Life'.
That is why I am so dedicated to SERVICE.
Chris Melingonis
The #RealtorDad
To begin receiving my monthly video email tutorials which answer so many of the COMMON questions and problems BUYERS and SELLERS face, such as:
5 Things You Should Never Say When Selling Your Home
What Happens If The Appraisal Comes Back Too Low?
The #1 Reason Your Home Offer Is Getting Rejected
OR

To have all your real estate related questions ANSWERED