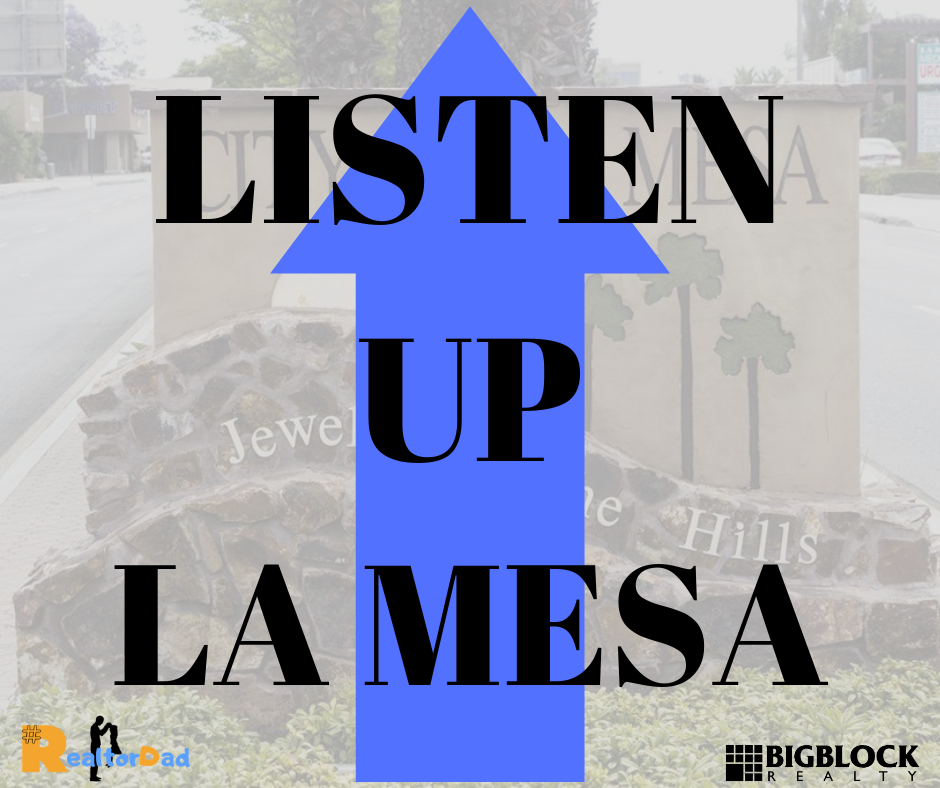 Listen up, La Mesa.
All right, listen up, La Mesa. In our continued effort to support local businesses here in La Mesa and her surrounding communities, I had this one marked off on my calendar for awhile. Now, I'm Greek.
If you couldn't tell by my last name, Melingonis, and when I'm really in the mood for some great Greek food, I come by West La Mesa, right near Landmark's at the Riviera Supper Club, right here is J.K.'s Greek Restaurant.
All right everybody, I am here with the owner of J.K.'s Greek Restaurant in La Mesa CA, this is Jeb.
Thanks for letting me talk with you today. So, Greek restaurant. How long have you been in business?
Over 26 years. And, the business itself … The two of them together, almost 40 years. In the same spot.
located in West La Mesa, we're just west of Mesa Boulevard, located right on University, next to Riviera Supper Club. You've always been in the same location. Never moved?
What did you do prior to the food industry?
Greek Food In San Diego
Yeah, I mean. When I get into the restaurant business, honestly, I was not into serving or dealing with food at all. It was just like, I'm doing an investment, I start because my background is in engineering.
Engineering to food.
So, what would you say your customers … I know you have a local following. What would you say is their favorite dish?
I mean, really, I have the favorite dish for most of my customers is the Gyro Chicken Souvlaki, which is the gyro meat with pita bread, shish kebab chicken, rice, Greek salad. And also the Grecian Feast, which has a lot of Greek food in one plate, which is, you get the pasticcio, which is like a lasagna style.
The Greek lasagna.
Yeah. I mean, the moussaka, which is like layers of eggplant with the ground beef. You get the gyro with pita bread, you get the domatas-
Which is stuffed grape leaves, and you get the Greek salad. So, it's a good combination.
Greek Food In San Diego
Now, my favorite, and I get it every time we come, is … I bring my family and we sit down. The yemista. That is one of my favorites. You know, it's like a stuffed pepper with meat and the rice. It's one of my personal favorites. Now, my daughter loves the cookies.
She loves tzatziki sauce.
She puts it on everything.
It's like, this plate. We call it gyro fries, which is french fries with feta cheese, gyro meat, and tzatziki sauce on the top.
Wren would mow this down.
Yeah, because of the tzatziki sauce.
And then, but french fries. And feta cheese is one of her favorites.
Greek Food In San Diego
And the special about the tzatziki, that's why everybody fall in love with it, because it's really a home made, and it's real pure yogurt with fresh cucumber and with Greek spices. I mean, it's really healthy.
Another thing that people really need to be aware of, too, one of the things my wife loves, and we want containers of it, is the salad dressing.
The Greek salad dressing. It's the olive oil, and it's got-
Has it got red wine vinegar in there?
With the spices. We've marinated chicken in it. I have a question about that. Now, you sell a whole chicken that's baked, and it's for take out. Now, that chicken is rubbed down with a bunch of different spices, right?
Because I've noticed it's different. It's kind of got a yellowish tint, and it's got a lot of spices it it. That is fantastic.
Yeah, we marinate the chicken overnight before we cook it, you know, with the Greek spices. And, a lot of my customers, they ask me, "What's the ingredient? You know it!" I laugh all the time. I say, "Do you know what? If I give you the ingredients for the chicken, you might not come back."
What about desserts? You know, obviously, there's the staple that everyone knows, the baklava.
I mean, you know, our dreamy, my favorite and special dessert, is the Greek delight, because it's our invention. We invented that dessert. Absolutely.
And you have the powdered sugar cookies, that's one-
Yeah, it's the almond sugar cookie, yeah.
Greek Food In San Diego
Thank you so much for sitting down and talking with us. You're local, you've been here for a long time, and we really want to support you, so thanks for everything you do.
Thank you for watching another episode of Listen Up, La Mesa, where we support and feature local businesses here in La Mesa CA and her surrounding communities. If you'd like to feature your business on this show, please contact me directly. Thank you.
Greek Food In San Diego