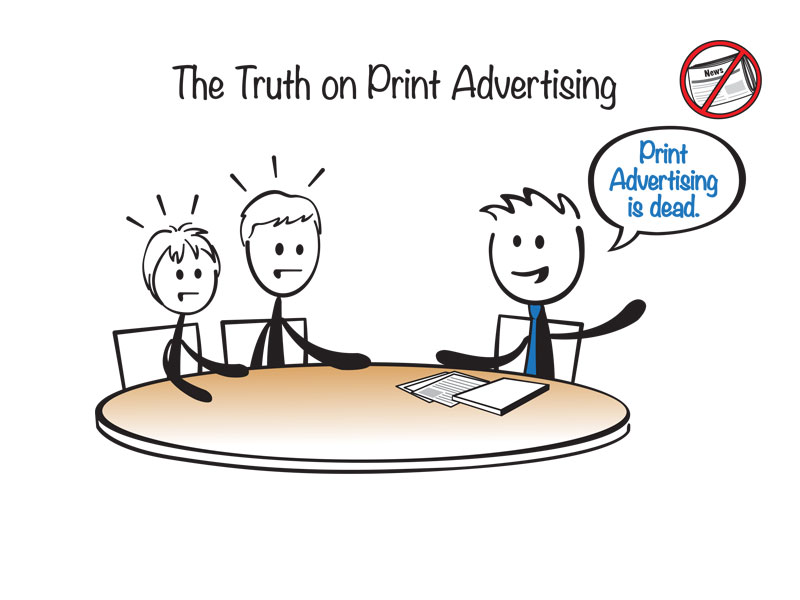 The Truth On Print Advertising
Your agent must know how to market online to sell a house fast in today's market. Print marketing in real estate is DEAD. The only exception would be if you are extremely famous or have an incredibly high priced, high end property for sale.
For example, if you're a famous movie start or sports star, the property will have a uniqueness that would call for it to be placed in a luxury home magazine since it would attract buyers from around the globe.
Your First Showing Will Take Place Online
My best home selling advice is that you should do your research on potential agents to find out EXACTLY what they will do for you.
The first thing you must know about real estate agents is that they are not all the same. Some 'rest on their laurels' and do the same thing they've been doing for years and years because it's EASY.
When interviewing real estate agents to list your La Mesa home for sale there are some key questions you can ask them to see how good at marketing they are. An agent's marketing plan needs to justify the 5-6% in commissions you are going to pay them.
If their marketing plan creates the extra exposure to sell quickly without much 'Market Time', then it's all worth it.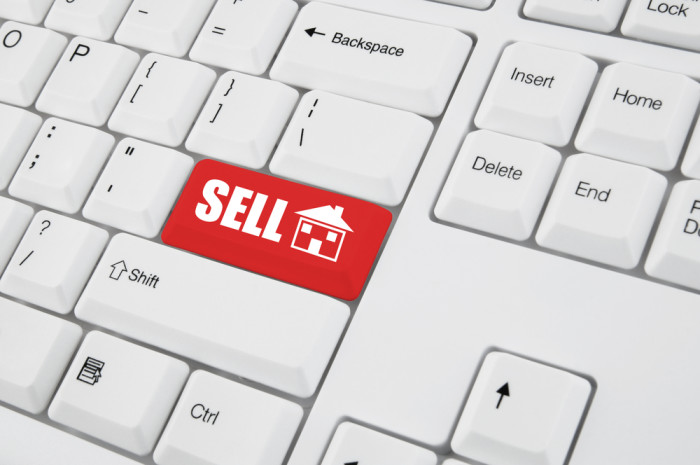 One of the ways you can tell if you are hiring an agent who uses "outdated" marketing is if they emphasize a large part of their marketing plan on print advertising. If they tell you they'll put the listing in the Union Tribune this Sunday, expect dismal results.
SERIOUSLY! If you are in the market to buy a property, what is the first thing you do? Do you go out to the corner and pick up a newspaper and look in the Homes section or do you stay in bed and simply go online?
The Internet IS THE TOOL for prospective buyers. It's easier for people to search out real estate information on location, see interior pictures, and watch property videos.
Buyers want things easy and fast. Why not cater to that? If they like what they see online, then they schedule a showing with their agent. It's quite often that many of my clients send me listings they find online.
When hiring a real estate agent, the number one thing you should be concerned about is their Marketing Plan. What are you getting for your money? I allow sellers to pick which marketing plan they want to go with.
Good Types of Print Advertising
Not all print advertising is bad. There are still some traditional print marketing tricks that do work. A "just listed" postcard is a postcard that alerts your local neighborhood that your home is for sale.
The best cheerleaders for your property are very often the people who live in the same neighborhood. Also, there is nobody nosier than a 'neighbor'.
Sending a "Just Listed" postcard to your neighborhood is a good way to announce to the neighborhood that your home is for sale. They may have a friend who desires to live close by. People love being able to pick their own neighbors!
Conclusion
If your agent is selling you on Sunday Tribune ads and brochures please give me a call. That's just lazy!
When I meet with a potential seller client, I walk them through the entire house selling process up front. This will help you decide if selling your home is right for you at the time. If you would like to set up a time to see how if selling your property is right for you, just click below and contact me and I will be glad to assess your situation. Don't worry, there is no charge or obligation to ask questions. Educate yourself.