La Mesa Home-Owners ask me all the time around town, 'How much will it cost me to sell my La Mesa home'?
It seems as though the only time they can find out is when they actually meet with a Realtor…
FYI, Buyers aren't the only party in the transaction with closing costs.
Get a Free Home Valuation Here: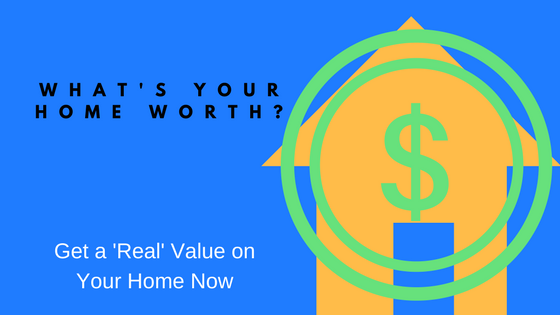 HAVE A QUESTION?????>>>>>>>> ASK
Well, here it is…
Typically, you can figure that a seller's closing costs are around 1.5% (conservative) of the purchase price of the home. This will come out of your 'NET'.
These fees can include:
Title insurance for the buyers (which typically the seller pays as part of the transaction)

Escrow Fees

HOA transfer (if applicable)

Tax Prorations

Home Warranty for buyer

Zone Disclosure

Escrow Fees

Transfer Tax
This does not include Realtor professional fees.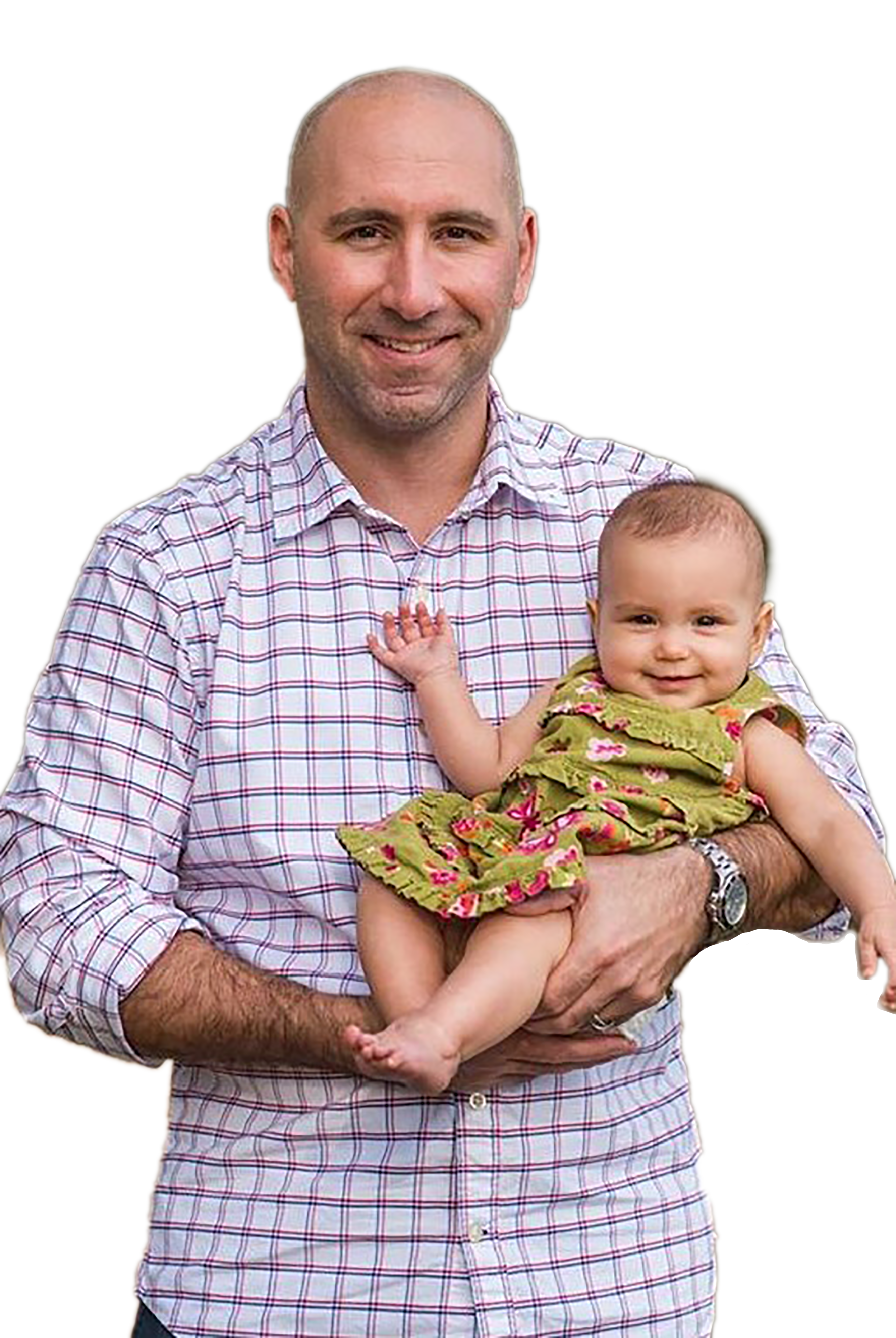 6 Steps to 'position' your home to sell fast
If you'd like more information on these costs and what the La Mesa home market looks like today, please contact me for a no obligation consultation. Easy phone call…